OUR MISSOURI DISTILLERY SPIRITS
Missouri made, small-batch, craft spirits. Bottled with good vibes and sunshine.
SHOP NOW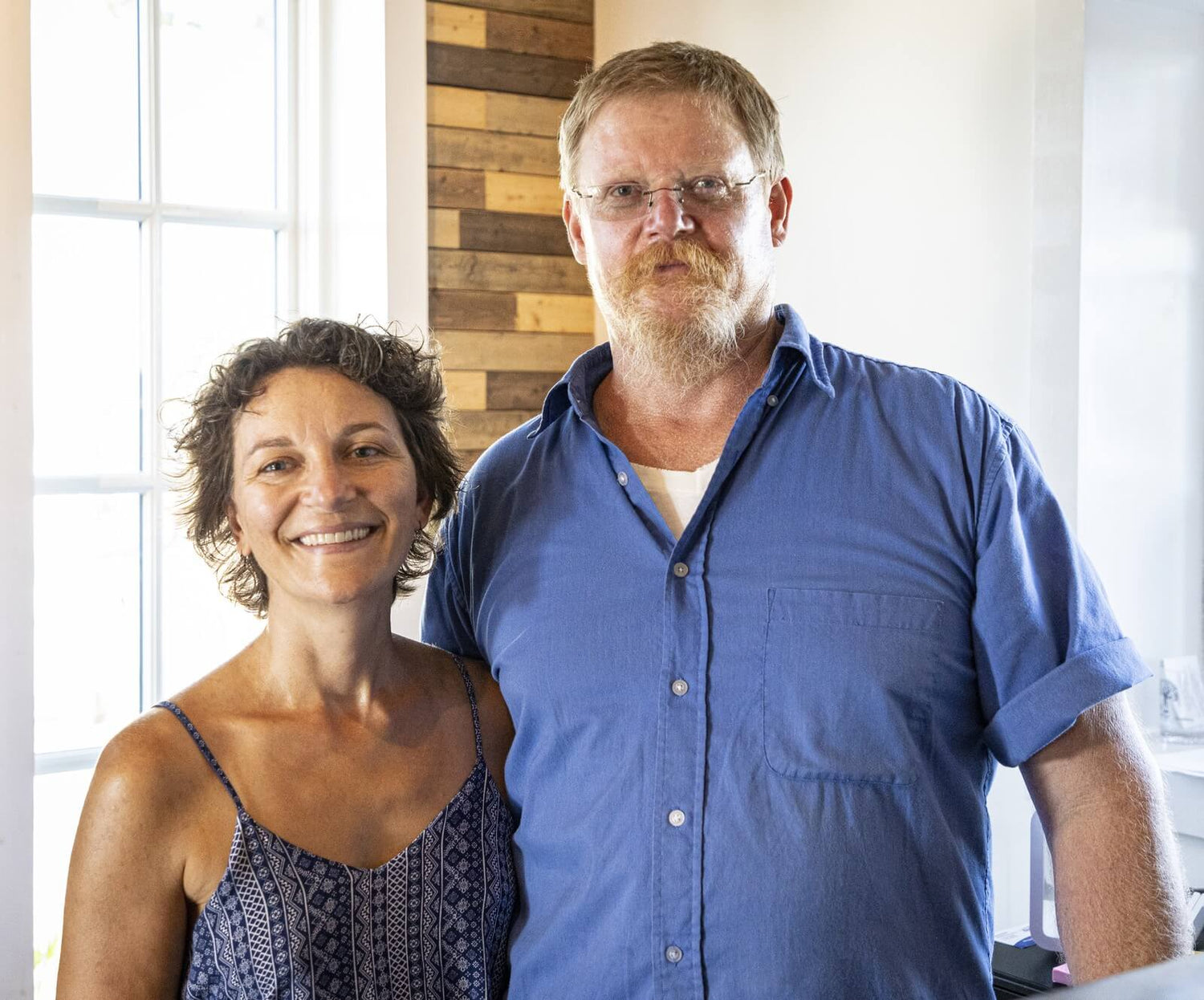 OUR STORY
Jim was first introduced to Eau de Vie at a Fruit Growers Conference and this "Water of  Life" captivated his attention. He immediately began to immerse himself in the production  of fruit brandy. This research lead to an idea, the idea of a new product for Of The Earth  -  Eau de Vie made from the fruits and herbs grown on the farm. From these efforts the  flagship product Apple Brandy was born.
OUR STORY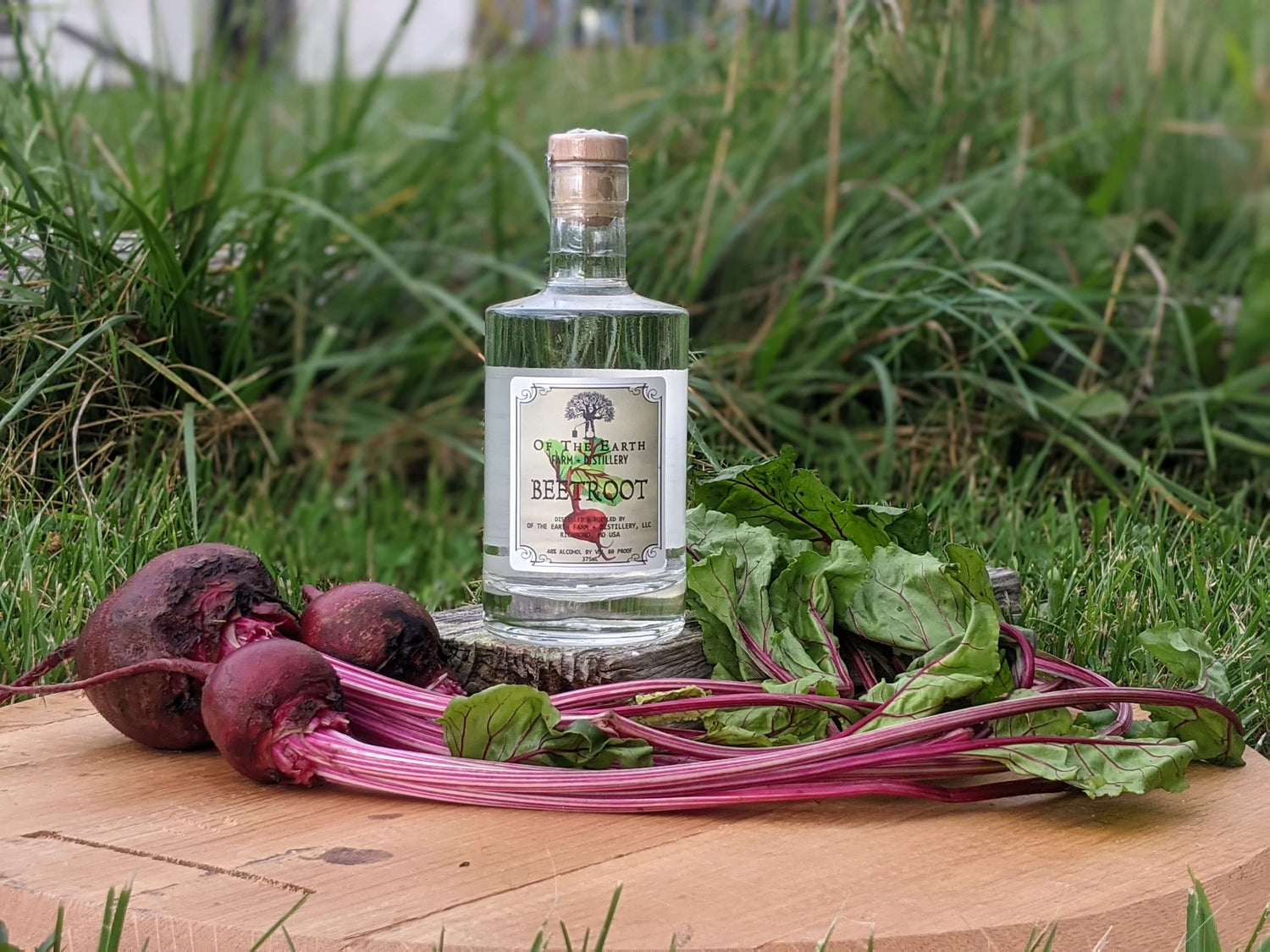 BEETROOT SPIRIT
From the garden to the bottle! The beet distillate has the earthy aroma and flavor of this crimson root crop. Perfect in Bloody Marys and savory cocktails.
SHOP NOW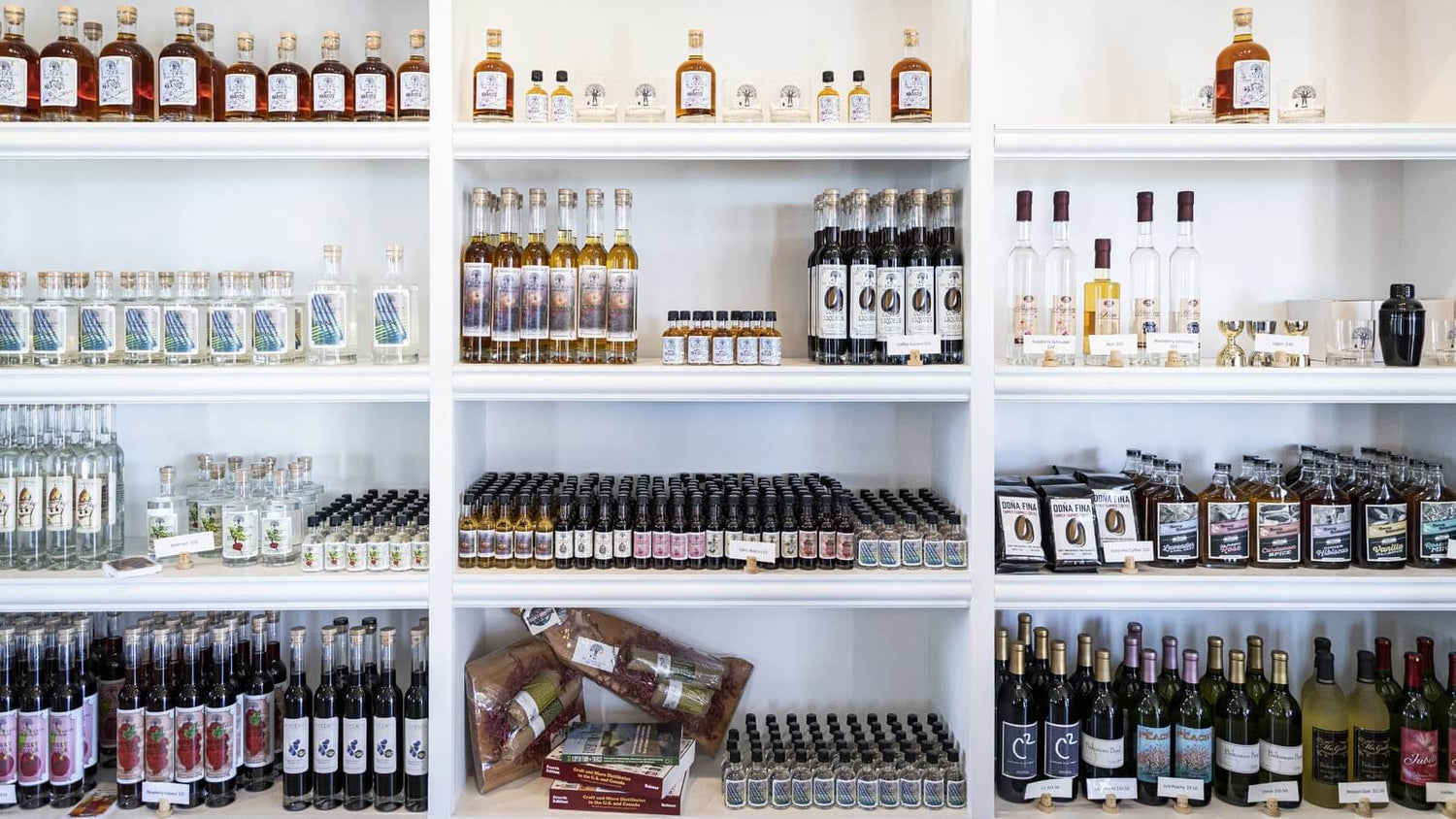 VISIT OUR TASTING ROOM AND DISTILLERY
Come visit our Tasting Room by appointment.
We have cocktails and tasting flights
Come experience a farm + distillery in the gorgeous and serene rolling hills of Northwest Missouri. 
Available Times
How To Purchase Our Spirits